thomryng
Castilla y León (and, indeed, all of Spain) is divided into provinces. Here, we are leaving the Province of Burgos and entering the Province of Palencia. Why they felt the need to tell us three times, I'm not certain.
Date: 15 April 2016
Place: Border between the Provinces of Burgos and... (more at
http://www.thomryng.com/camino/camino-photo-of-the-day-thrice-welcome-to-palencia/
)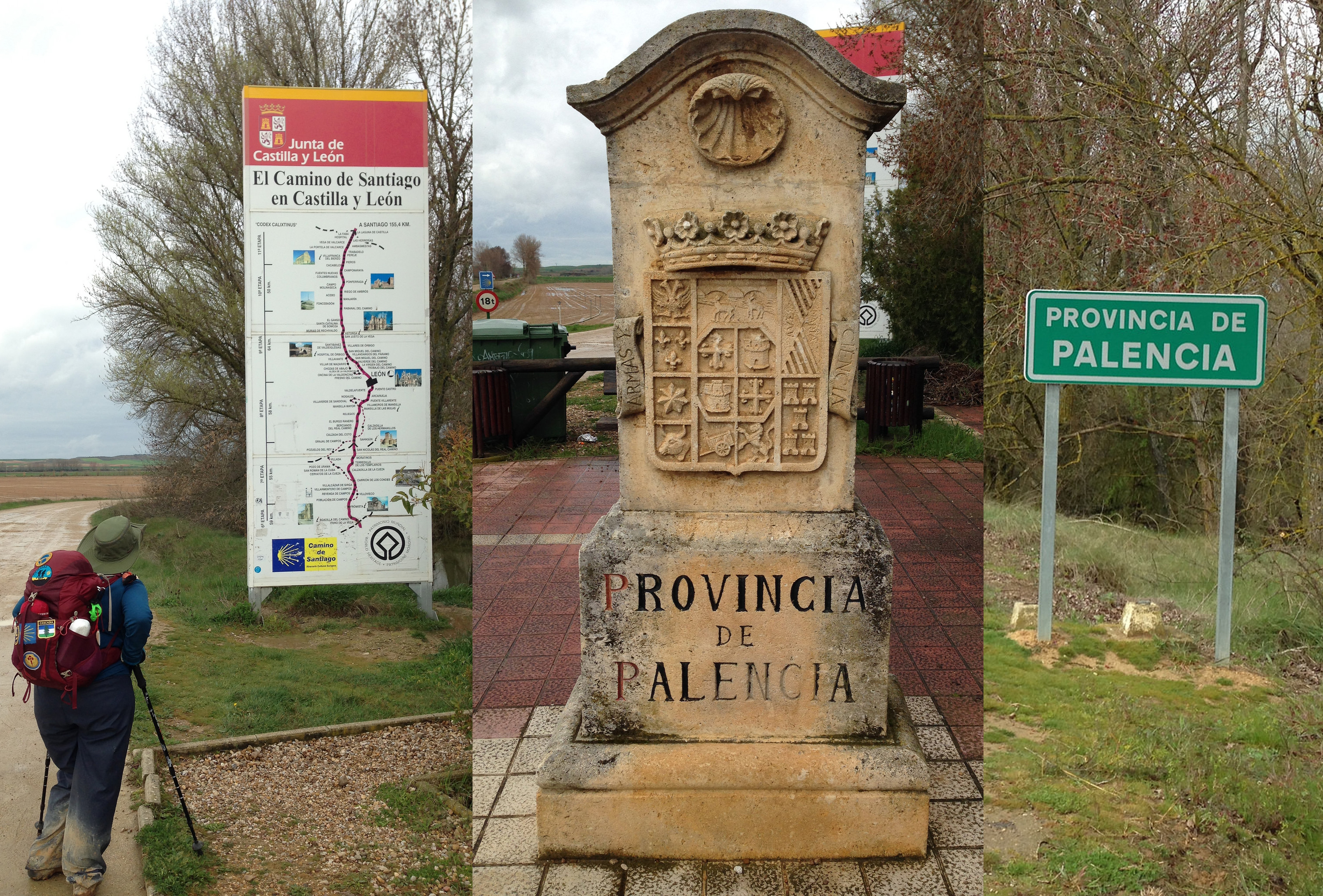 Originally posted at
Pilgrims on the Way
. If you wish to comment, please do so there.
http://www.thomryng.com/camino/camino-photo-of-the-day-thrice-welcome-to-palencia/
File under: Map, Photo of the Day